First Friday Begins At 7:00 PM EST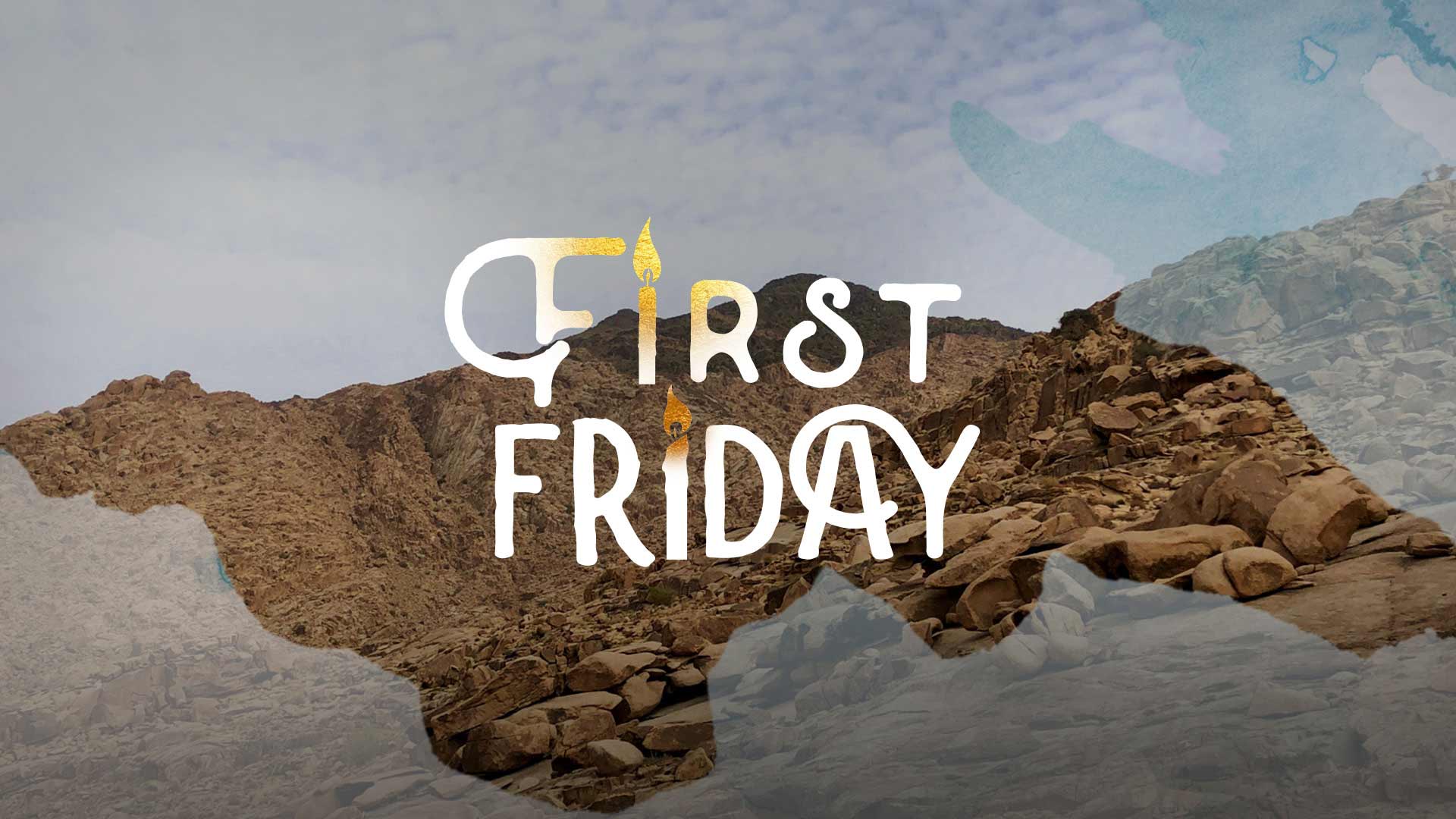 Dear Friends,
Due to COVID19 we will not be meeting in a building but we will be live-streaming from our living room to yours! Let's use this time to celebrate Shabbat together with our families at home and invite Gods presence in.
Please stay tuned to this page, our ministry app and your email for updates on First Friday.
The LORD bless and keep you!
Paul & Nathan Wilbur
Time: 7:00 pm EST
About First Fridays
First Friday is a regional Shabbat service held on the first Friday of each month at 7:00 pm EST at the Celebration Midtown Campus. It includes dynamic worship alongside effective biblical teaching centered on the Kingdom of God as taught by Yeshua (Jesus) and His disciples; the foundation of the Apostles and the Prophets.
The evening consists of lighting the Shabbat candles (to sanctify the space); taking communion together (the priesthood of the believer); worship, a short, encouraging message and closing with the Aaronic Blessing. We intend to create a warm and inviting atmosphere that is welcoming to you, and His presence, from our home to yours. We hope you and your family will come to join us!
Childcare is available for children ages 6 weeks – 6 years.
Volunteer
N
First Friday is lead by Paul, Nathan & Malki Wilbur and a team of volunteers.
If you would like to be part of the First Friday team contact us below.
FF Videos
Watch past First Friday Services
Sorry, an error occurs from Youtube API: quotaExceeded