The Feast of Tabernacles is well under way and may already have come to a shout before you receive this letter! The commandment was to build ourselves some simple shelters made with branches and live in them for seven days. This was to remind us about the years spent wandering around in the desert and the temporal nature of life here on earth. I also see it as a reminder of the heart of God to be near His people, to Tabernacle with them. In Hebrews 2:11 I rediscovered a verse that simply blows my mind! The Bible states there that "both the One who sanctifies men, and the ones who are sanctified are of the same family." And it goes on to say that "He (Yeshua) is not ashamed to call us brothers!" Wow, and wow!!!!
The Lord's desire has always been to be close to His people. We began in a garden walking and talking face to face; then we rebelled and God started all over again with Abram trying to birth a family of faithful people. Not so good on our part once again; so, 'hey Moses, go down to Egypt and get my family out of jail will ya?' Then Adonai was confined to a tiny room in a tabernacle, but at least He was back with His people. Then the Temple, rebellion, destruction, the glory has departed, a second Temple, same scenario…finally Messiah appears and secures the presence of God to live in US, as close as it gets! One day He will return to Jerusalem and sit on His throne in Zion where the whole earth will come every year to celebrate the Feast of Tabernacles with the King of all kings!
The older I get the more I see this Kingdom experiment is about a family, and the feasts are family celebrations where we are all invited to enjoy the victories of our King. All the feasts, yes, even Shabbat, point to someone, not a religious exercise or obligation. This revelation is getting into full swing here in Jacksonville at Celebration Church. But it takes a certain kind of person, or vessel to receive and carry out the vision of the Kingdom. Perhaps the greatest quality necessary for a man to see the Kingdom in today's western church culture is humility. You realize, of course, that the Church has adopted a certain western culture expression which completely ignores, and sometimes forbids the acquisition of a Biblical or Kingdom culture, right? 
How we celebrate, when and where we celebrate, even what and who we celebrate are all subject to our culture and what is seen to be appropriate. So for some, an Easter egg hunt and a Halloween party are much more appropriate than a Passover Seder and a Feast of Tabernacles celebration.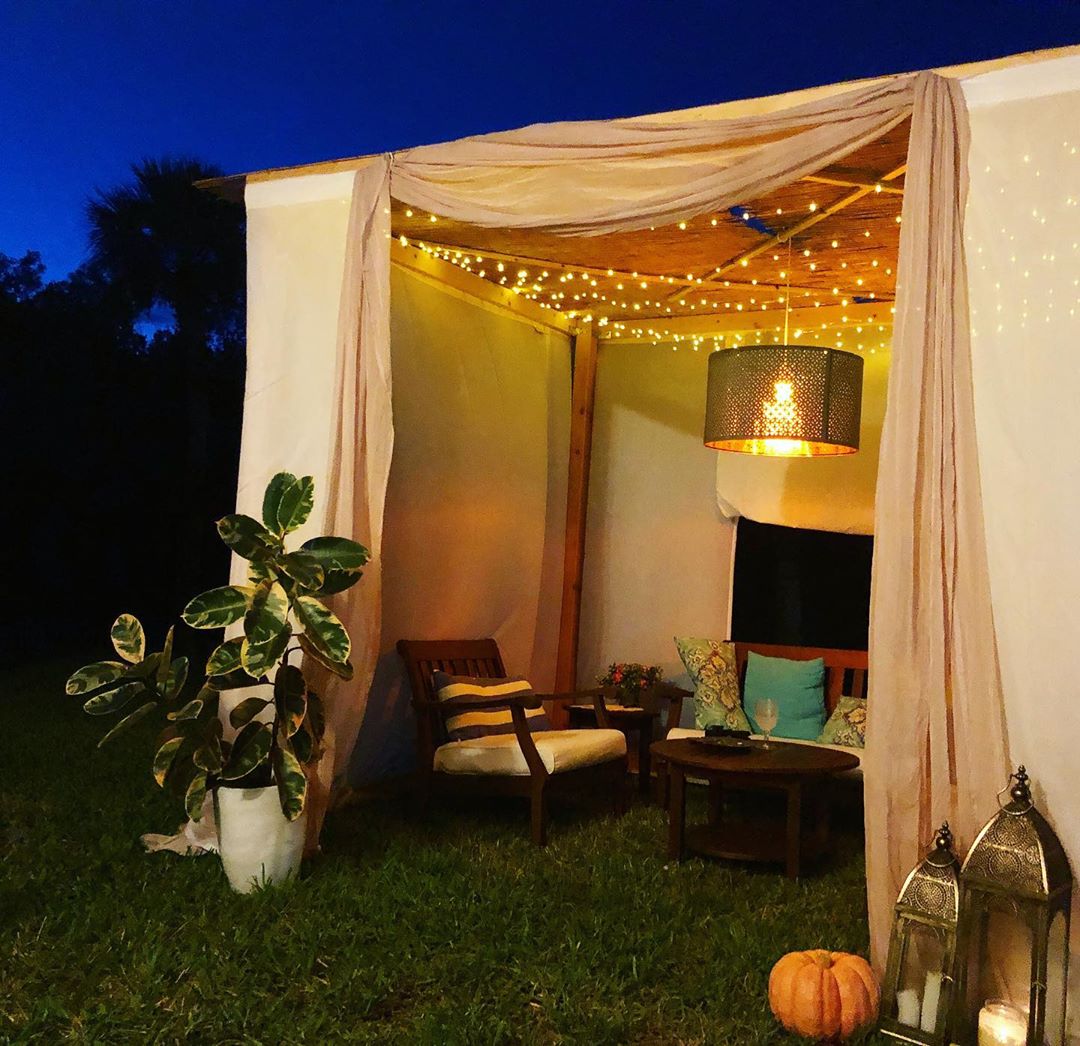 Ah, but the times…they are a changin'; and they are changing rapidly in many places I travel these days. Just last week, the staff and people of Celebration Church were encouraged to spend Yom Kippur in prayer and fasting, and we came together as the sun set to repent of our sins and break the fast by taking communion together. It was powerful! This week we have services based around Tabernacles with joy-filled praise as we thank the Lord for His amazing grace and generosity toward us this past year, and we bring an offering that is appropriate to say 'Thank you' for His provision. Indeed the Bible tells us not to appear before during these days empty handed. That would be akin to saying, 'we have nothing to be thankful for here!'
Yes, the Feast is a time to celebrate God's faithfulness, rejoice in His goodness, remember our past, and enjoy the intimacy of our relationship with King Jesus. One way we show our gratitude to God is by sharing our abundance with others who are hurting and in need. We here at Wilbur Ministries have several projects in Israel where you can express your gratitude by giving. The playground project is waiting to transform empty dirt lots into beautiful after-school playgrounds for under-privileged children all over Israel.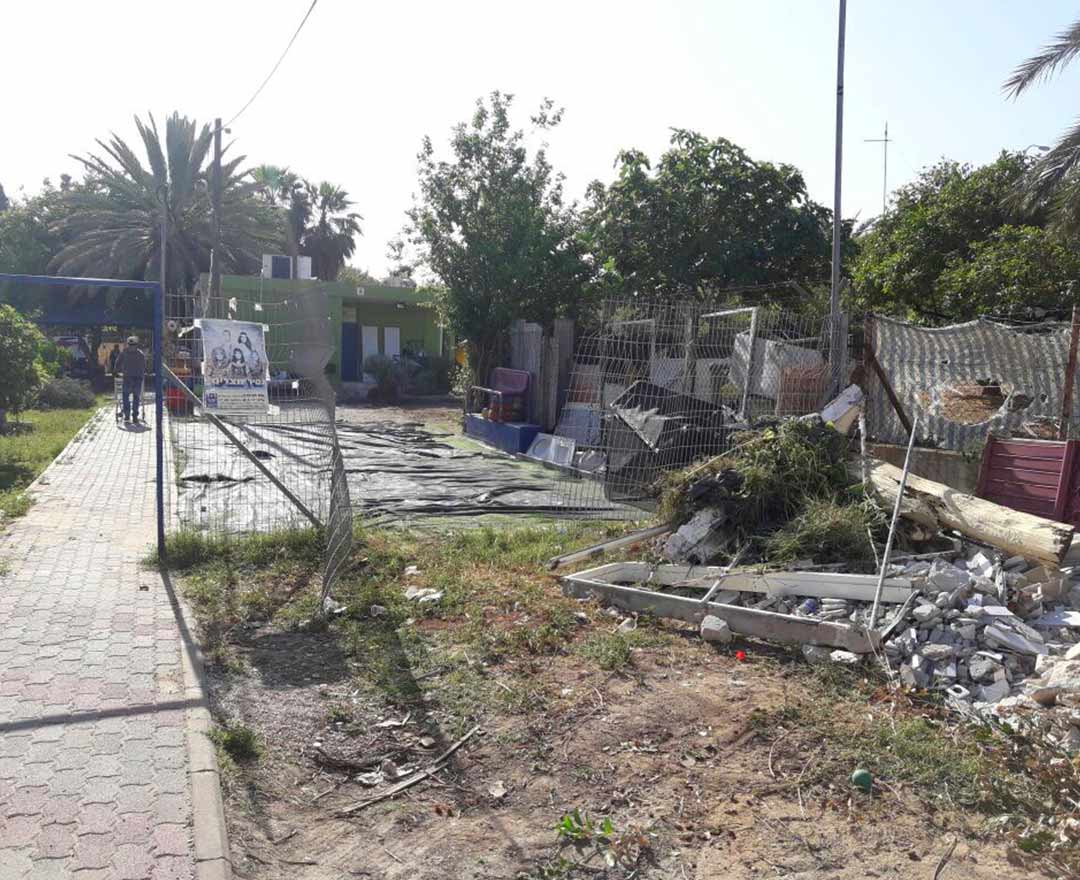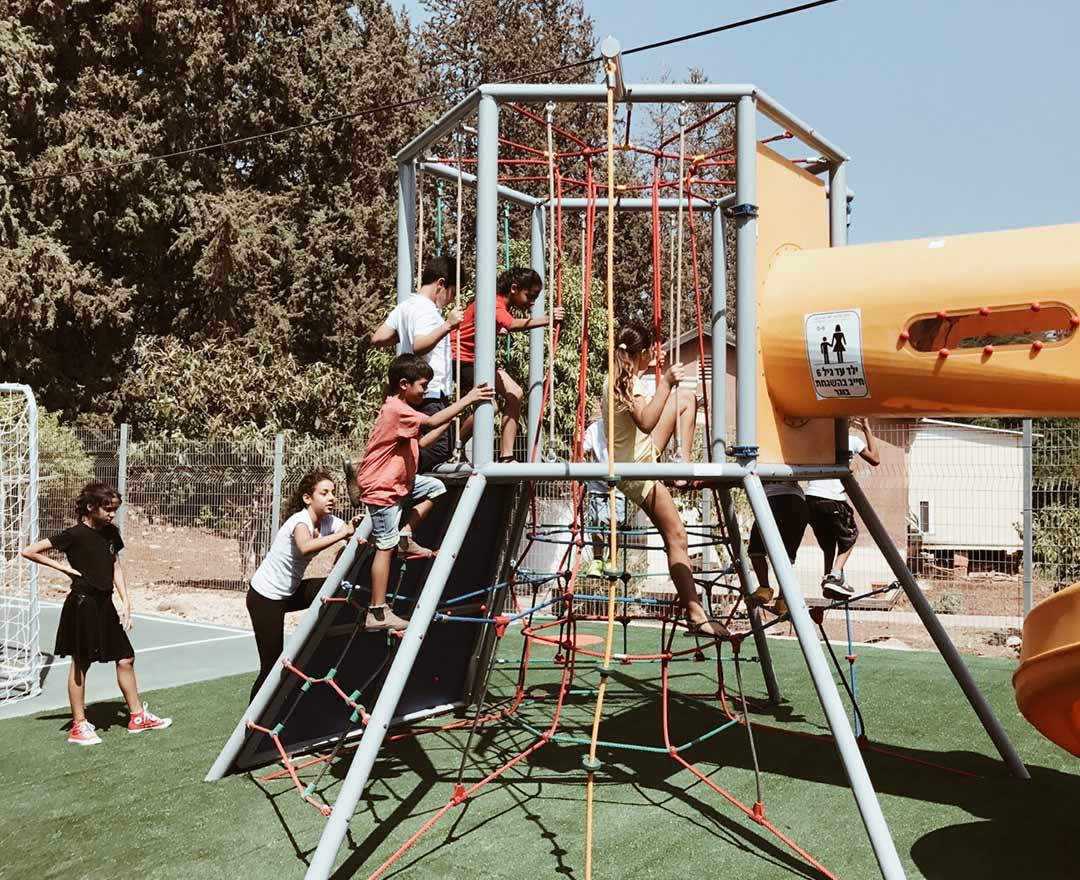 The playground project is waiting to transform empty dirt lots into beautiful after-school playgrounds for under-privileged children all over Israel.
The worship center in the Galilee is just getting under way where we will create a beautiful center where believers can gather to worship Yeshua as Messiah in the beautiful hills surrounding the Sea of Galilee. New recording projects that declare Yeshua as Messiah coming directly out of Israel, and created by Messianic Jews and Arab Christians are already under way and could use some serious funding. All these and more are where the Spirit of God is directing PWM in these days. Join us by sending a generous offering today and you will be delighted to see the fruit of your sowing spring up quickly. Join us on one of our annual tours to Israel and see first-hand and in person the result of your sowing!
What a great time to be alive. The words of the prophets are coming to life as the dry bones of Ezekiel are hearing the Word of the Lord again! WE love and appreciate you so much. May the Lord bless you and keep you, and show you His salvation!
Paul