Download this free dynamic instrumental worship album today!

01. Who is like you
02. Blessed is the man
03. Glory come down
04. Awake o zion
05. Resting place
06. Aaronic blessing (Paul Wilbur)
So how can you change a mood in minutes and bring shalom to your current situation? Invite Jesus (Yeshua) into the room through an atmosphere of praise! Begin your journey today with this FREE instrumental album.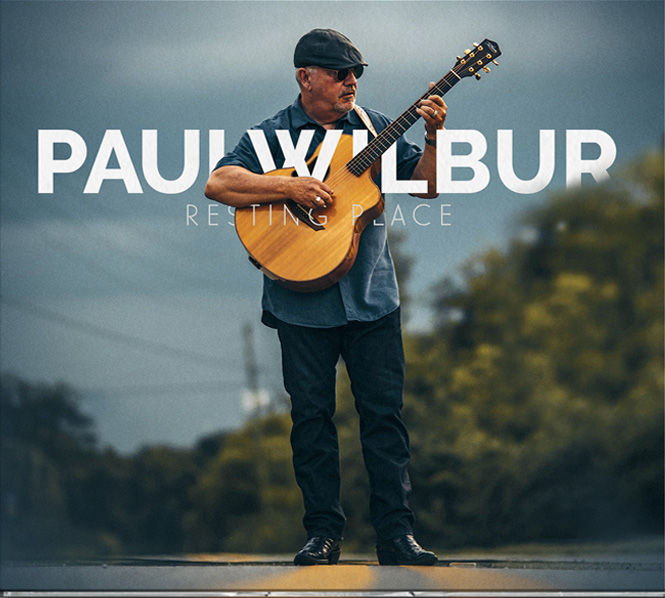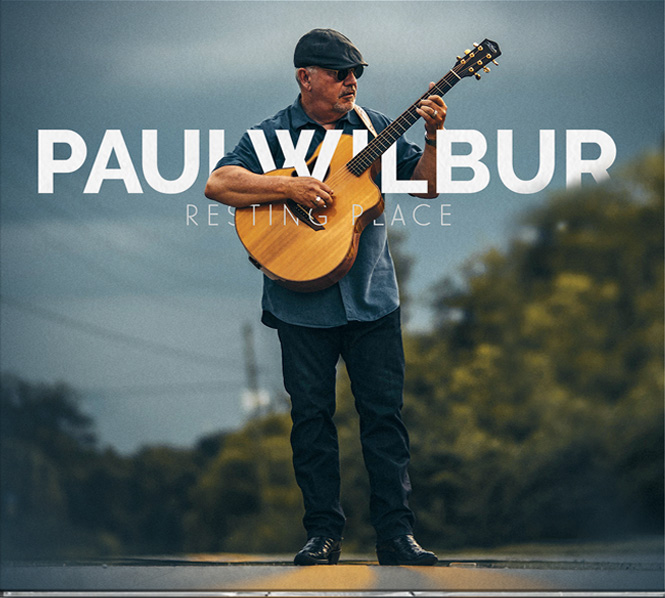 Update Required
To play the media you will need to either update your browser to a recent version or update your
Flash plugin
.
Exclusive Free Album From Paul
Transform the Atmosphere with Instrumental Praise
CAUTION: The free instrumental album you are about to download may cause significant change in your life. If your life is already perfect and you desire a static, mundane life, please DO NOT download.
If, however, you are a fallen person in much need of God's sovereign grace and refreshment, then this album is for you!
As you listen to this free instrumental album, you may find yourself:
Having more harmony in your home

Bringing your life into focus

Singing in the rain

Becoming a nicer driver

Gaining Godly perspective on life & more
By entering your email address, you agree to receive Wilbur Ministries' encouraging, weekly newsletters. Your privacy is held in highest regard and, therefore, your email will not ever be shared.