---
What We Do
Paul Wilbur is an Integrity Music recording artist and the founder of Wilbur Ministries. Paul and his team travel throughout the United States and the world sharing the love of God through Yeshua (Jesus) the Messiah.
BECOME A WORLD PARTNER
---
Stuff  That Makes Us Sound Good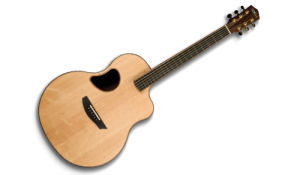 McPherson Guitars:
Unique design, exquisite craftsmanship, beautiful sound, cutting edge technology, by a company committed to building the best instrument ever made.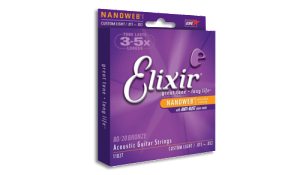 Elixir Strings
Sometimes someone comes up with a different idea. It changes all the rules of the game. That's what happened when Elixir started making strings.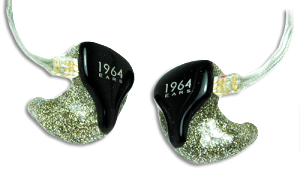 1964 EARS
HEAR EVERYTHING
Especially designed for musicians, houses of worship, touring bands, & audiophiles…1964 ears provides custom monitors, ear plugs, silicone sleeves, AND personalized service.
CHECK OUT OUR STORE!
---
Wilbur Ministries is
an international music ministry that focuses in 5 areas:
Presence of God
Practicing the presence of God in times of personal and corporate praise and worship.
Preach the Gospel
Preaching the Gospel through music and the spoken word to all peoples
Training
Training and instructing in the Word of God to bring believers into a better understanding of who they serve.
Demonstrating
Demonstrating the prophetic fulfilling of the "One New Man" principle.
Revelation
Bringing the revelation of Israel, its people, and its roots in the believer's life as a primary foundation to his/her identity.