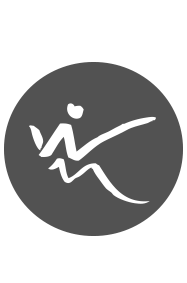 MUSIC. MESSAGE. MINISTRY.
Wilbur Ministries
RAISING UP AN ARMY TO CHANGE THE WAY THE WORLD WORSHIPS
 Paul Wilbur Ministries is a faith-based ministry that is mandated to travel the world to share the message of Messiah and the One New Man to every generation. We do this through worship events, conferences, seminars, and outreaches in Latin America, Africa, Europe, Asia, the United States, Canada, and the utmost parts of the earth.
About WM
The lord inhabits

the praises of his people
We have ministered in over 70 nations, recorded in 5 languages, and have seen tens of thousands set free by The Messiah Empowered Worship & Praise.
– PAUL WILBUR
Wilbur Ministries Team
Spreading the message of Messiah to the nations
Paul Wilbur travels the world and is supported by a team in Jacksonville that also ministers to the body of messiah.
Some of the ministries we support