Dear Friends,
As many of you may know, a couple nights before I was to be in Jerusalem last month, I was in a doctor's office, an emergency walk-in clinic, an ambulance, and two different hospitals in Jacksonville with symptoms of a heart attack. The first hospital drew blood every two hours, hooked me up to a heart monitor, did an EKG, and after 18 hours and a stress test, they sent me home.
By midnight that night, the pain was so severe that I couldn't rest at all and so I got out of bed and went for a prayer walk in my neighborhood. I cried out to the Lord, "Jesus I need you!" over and over again. By 2:00 AM I told my wife Luanne that I was going back to the hospital. This time I went to the Mayo Clinic and at about 2:30 AM they admitted me to the ER there. The doctor on duty did more blood work ruling out my kidneys, gall bladder, pancreas and anything else he could think of, and then gave me a strong acid neutralizer.
His diagnosis was that my esophagus was spasming and causing all the pain. We arrived back home at about 5:30 AM and from that time until today, the pain has completely vanished, my blood pressure is absolutely perfect, my resting heart beat has dropped to 72 bpm from my "normal" 95 bpm; in other words, the Lord heard my cry for help and delivered me from pain and sickness!
I came to realize something through this two night ordeal; I didn't need to be healed, I simply needed Jesus' presence!
He IS healing, and peace, and wisdom…everything we need for life and godliness is in His presence! What a revelation! Isaiah 58 says that when we are in distress we can call on Him and He will answer… "Hineini…here I am!"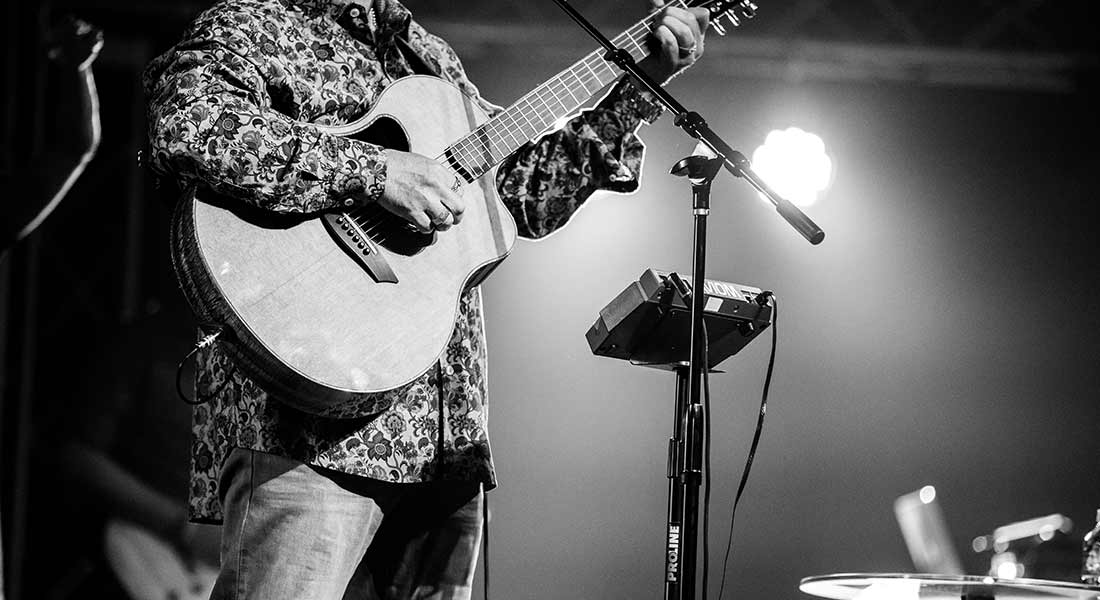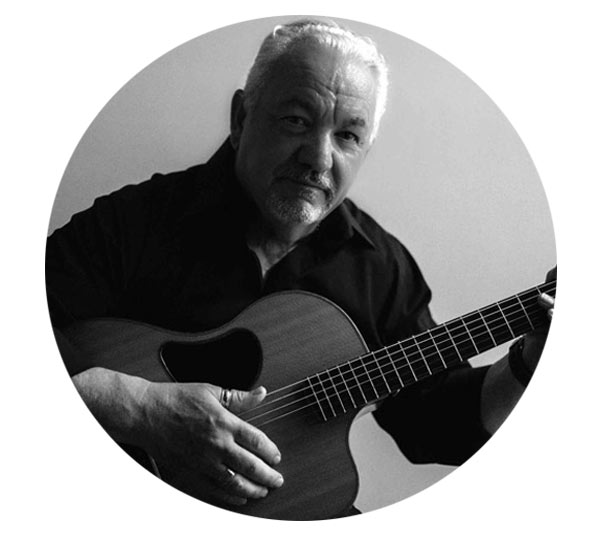 Two hospitals and a walk-in clinic couldn't figure out what in the world was happening, but not long after I said, "Jesus, I need You," the pain went away! My high blood pressure that had been 190/110 and my resting heart rate that was at 110 beats per minute, went down to 124/81 and 72 bpm! All of a sudden the hypertension I had for many years, just disappeared! My doctor was very glad to hear the report the next day and advised that I take some time off my busy travel schedule and stressful lifestyle.
I just looked at him and said, "Actually, I leave for Israel in a couple days, but don't worry, I'm only there for one day… Then I fly to New Jersey and stay there for three days. Then I'll go home just long enough to prepare for our First Friday service in Jacksonville. But then I'm leaving for…" You get the point.
But I have to tell you, I've been the absolute picture of health since I said, "Jesus, I need You!" I have dropped 22 pounds so far and my next goal is 10 more. I am eating to live instead of living to eat! I don't dream about Five Guys burgers and fries anymore; what happened?!
We may need healing. We may need help with the mortgage. We may need to be restored, or a million other things, but rest assured, He already knows all that and more.
So if we can just get a hold of Him, if we can just say, "You're the One I need," He will answer you.
So whether you call Him Yeshua, Jesus, or Adonai…call on the name of the Lord. He heals; He delivers; He saves, and He knows your address. He won't pass you by; He is a good, good Father.
That's the message our ministry brings as we travel the world. A message of truth, hope, and love.
I hope you enjoyed this ministry update and felt encouraged by it. Please pass along this newsletter to anyone you know who needs the same encouragement.
Many thanks to all of you who are World Partners with us https://wilburministries.donorshops.com/products/partner! You are a vital part in advancing the Kingdom of God, and we are partnered together to change the way the world worships.
If you would like to learn more about how you can become a World Partner https://wilburministries.donorshops.com/products/partner with us and help Wilbur Ministries continue to proclaim the name of Yeshua to the nations.
May the Lord bless you and keep you, and your whole household as well!
Shalom,
Paul