Paul Wilbur Speaker
Paul Wilbur has been preaching, teaching, and leading millions in worship for almost four decades. Millions have bought his albums or seen him lead worship in person, and hundreds of thousands experienced his wit and Godly wisdom as a speaker/teacher. Paul is a best-selling, award-winning author, whose unique blend of insight discovered from worldwide travel and an intimate relationship with Jesus, and mixed with the grease of humor, make his talks engaging, insightful and transformative. Paul has over 620,000 followers on Facebook and has been on hundreds of television, radio, and print interviews as he has ministered in 75 nations. Paul is the co-host of "Together for Israel" on God TV.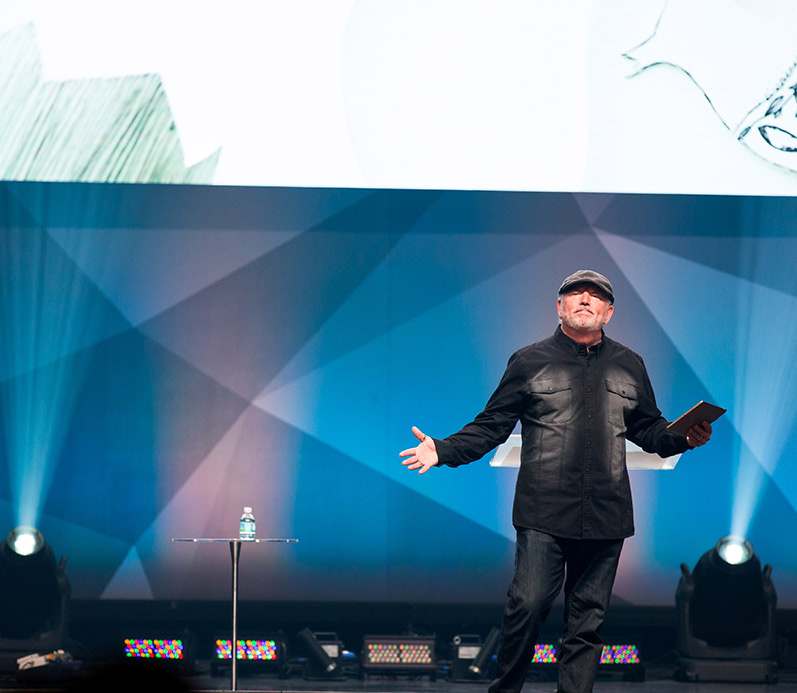 So what will your ministry experience by having Paul in? Encouragement, transformative teaching from one of the world's foremost Messianic voices, and inspiration to press forward in Jesus are good starters. Paul's heart is to stir your audience, viewers or listeners to a point of action, because he is not content merely to inform them. Give your organization the impact of a Paul Wilbur encounter!
Most Requested Topics:
Paul Wilbur inspires and speaks on a variety of topics from current world events to Christian issues, and from worship to living with a Kingdom mindset. Paul can also customize his topics to fit what your church, conference, or ministry needs.
Below are some of Paul's most requested topics.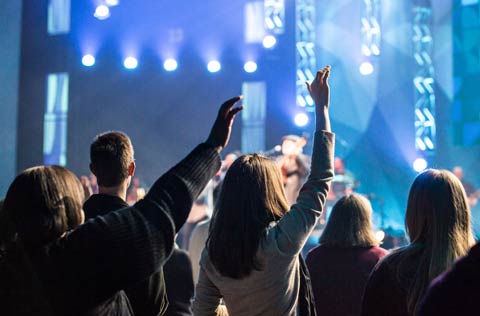 Living with a Kingdom Mindset 
With chaos all around the world, how can one stay focused on what's important to our King and live victoriously with peace? Paul helps reunite Christians with their Jewish roots in a crystal-clear understanding of who we are in Christ and how the Father intends for us to successfully and joyfully walk in His Kingdom.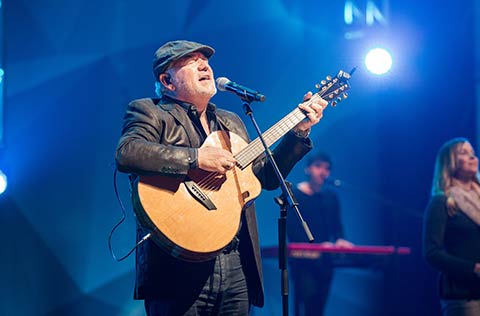 Worship
This can include sub-topics such as how to touch the heart of God through worship, how to usher in the presence of the Holy Spirit, how to lead worship in a corporate fashion, and more.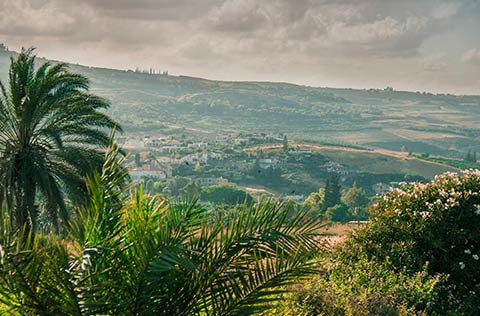 Israel
With Israel being so prevalent in our news, why should Americans even care? How is Christianity related to the State of Israel? What are the current issues surrounding Israel today?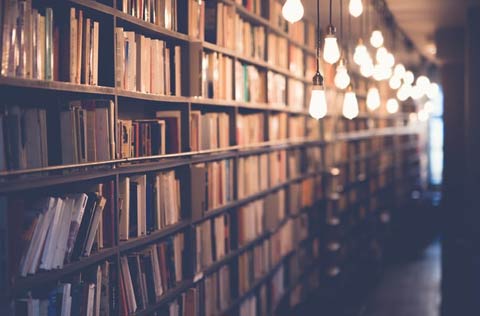 Changing Values: Political Correctness versus Biblical Correctness
There is a severe clash of values today in our land. What is going on, and how can Christians live successfully according to God's call when the world promotes the opposite?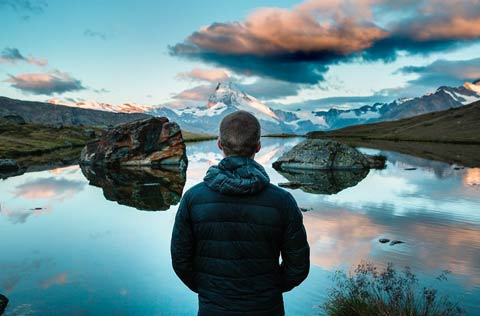 One New Man
What is the Ephesians 2 teaching about the "One New Man" concept and how can it be incorporated into a church or synagogue today? How are Messianic Jews and Christians supposed to work together to bring their Jewish brothers and sisters into a relationship with Messiah Jesus?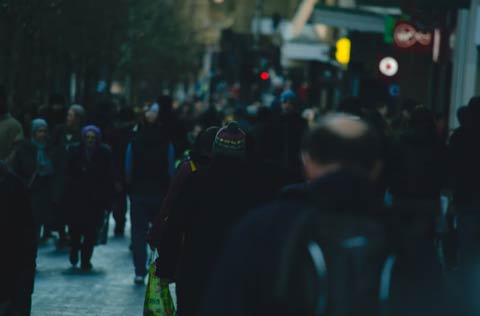 Navigating in an Anti-Semitic and Anti-Christian world
From our current culture, to government and from business to education, we are experiencing an anti-God nation bent on insuring God is no longer welcome in our daily lives. Discover the keys to not merely surviving, but thriving in Jesus!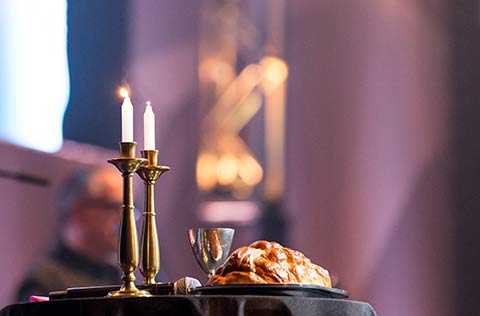 How are the Feasts of God relevant today?
Are what has been termed the Jewish Feasts still relevant to Christians today, and if so what are they really about and what are the benefits? How does law and grace figure into the mix?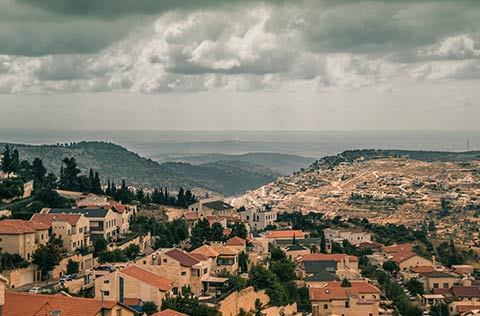 The war for our minds and over Israel
It's obvious we are living in an out-of-control world. What is all this signaling, and how should we be adjusting our lives to succeed? And what does all this have to do with Israel by the way?

What Others Are Saying
Paul Wilbur has been blessing me with his ministry for over thirty years—a wonderful man of God, a great minister of the Lord's presence, worship, music, and the word…and a good friend.

New York Times best-selling author of Harbinger and Mystery of the Shemitah

In this stirring book, world-renowned worship leader Paul Wilbur gives an eye-opening and inspirational charge to the people of God: Look at the Scriptures; look at the increasingly chaotic state of the world; look at the outpouring of the Spirit in the nations, while much of the Church of America slumbers in compromise; look at the rising tide of hatred of Jews and Christians around the globe; look at how God continues to unfold His promises to Israel—and then lift up your eyes, and look to the King in adoration and expectation. He is coming soon!

Host, the Line of Fire radio broadcast | Author of Answering Jewish Objections to Jesus

For many years the Holy Spirit has been releasing life-changing messages to the body of Christ through Paul Wilbur. He not only brings fresh revelation from God, but he shares how it applies to his personal life. His transparency makes his messages real to us on an experiential level. I consider it a blessing and privilege to call him a friend and have an opportunity to hear his teachings and anointed worship on a regular basis. I highly recommend that others avail themselves of Paul Wilbur's ministry so they too can experience fresh revelation and insight that will impact their life for eternity.

Word of Life Ministries Florida| New York Campuses
Upcoming Events
[add_eventon_list number_of_months="2″ event_count="5″ ]
Experience Paul Wilbur in Action