Now available for pre-orders, and projected ship date March 15th, 2019.

 Can you hear it? When we worship, the Lion of the Tribe of Judah…ROARS!
Roar From Zion
1. Video Prologue

2. Roar From Zion

3. Song of Victory

4. Adonai

5. B'Elohim/Forever Amen

6. It Is Good

7. The King Is Coming

8. Endless

9. Your Love Is Far Better/Dance With Me

10. Even So

11. O We Praise The Name

12. You Are Holy

13. Days Of Elijah

14. Gadol Adonai
FREE SHIPPING IN THE US! Enter the coupon code: roar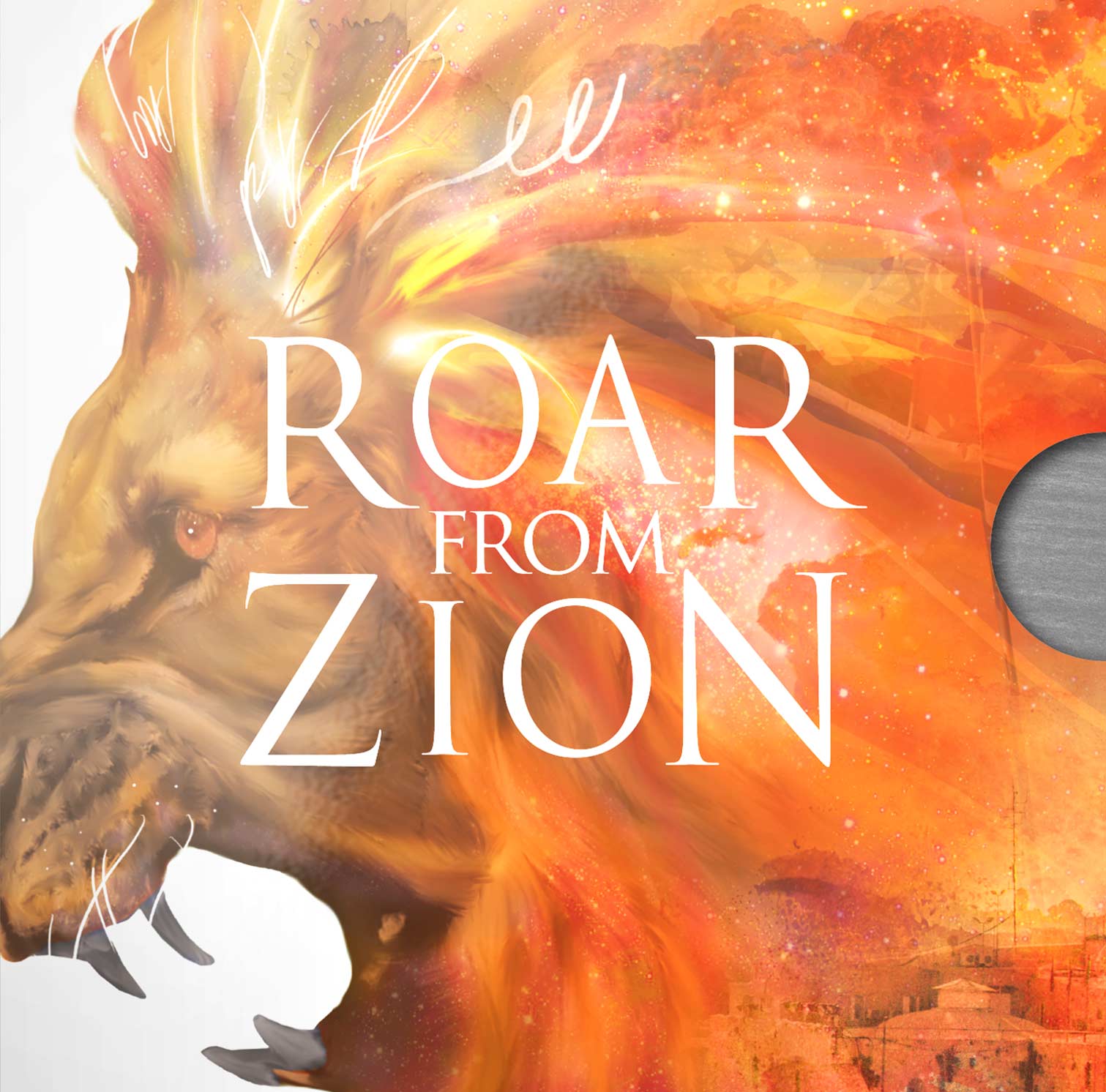 About the project
The prophet Joel declares that in the last days, YHVH will "Thunder from Jerusalem, and Roar from Zion!" It's a sound that will shake the earth, and the sky will tremble at the sound of His coming! 'ROAR FROM ZION' is a brand-new release to awaken the hearts of men that the Day of the Lord is at hand; arise Jerusalem, behold your King is coming!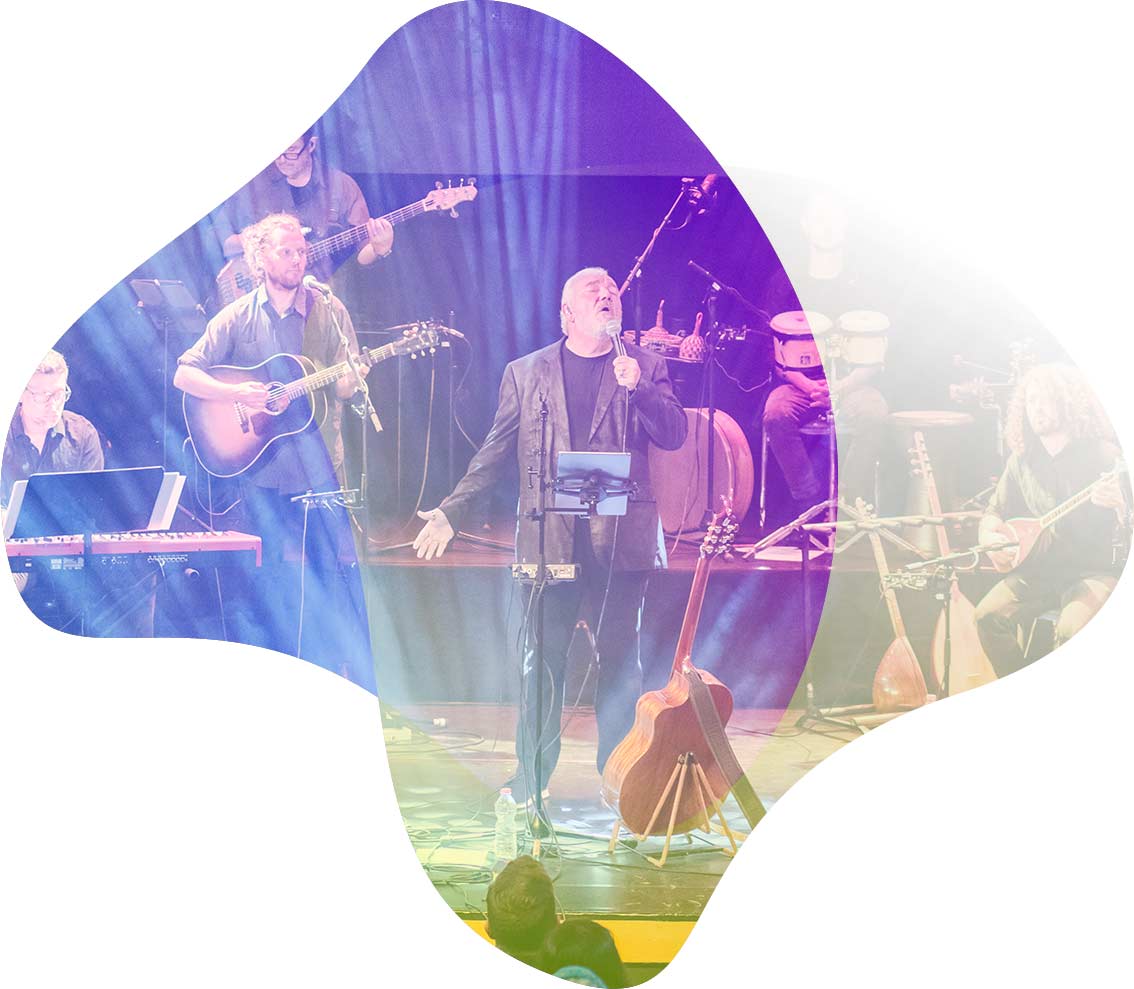 "In that day," declares the LORD, "I will assemble the lame And gather the outcasts, Even those whom I have afflicted. "I will make the lame a remnant And the outcasts a strong nation, And the LORD will reign over them in Mount Zion From now on and forever.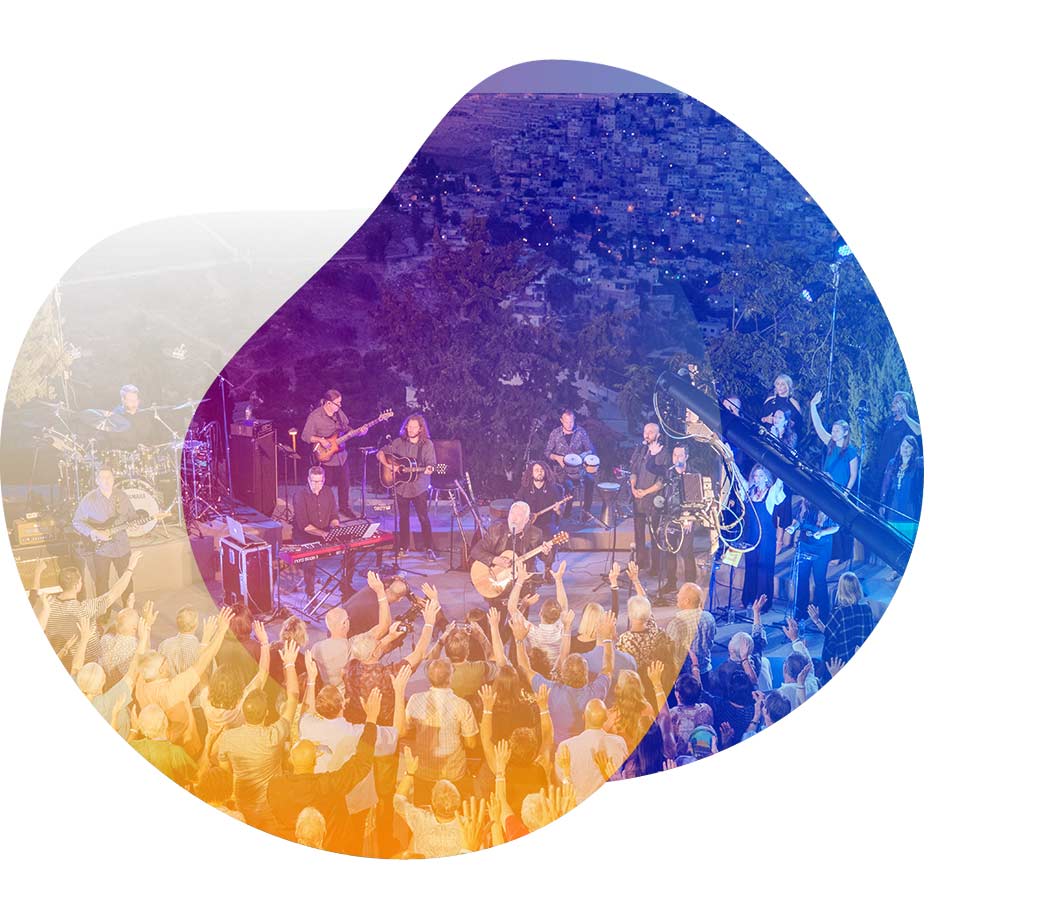 The artists
Joining me for this historic live recording from Jerusalem are Messianic worship artists Joshua Aaron, Sarah Liberman, Shae Wilbur, worship artists Ryan and Marie Hodges, Jamie Hilsden, along with several of Israel and Nashville's premier instrumentalists.