What's going on in south Florida, you might ask? Well, we just returned from Ft. Myers and the Word of Life Church with Pastor Gaspar Anastasi. We first met many years ago in Freeport, L.I. for the first time where the church occupied a beautiful old theatre building right in the center of town. The church had a huge heart for the broken, the addicted, the abandoned and forgotten, and to prove it, they hosted a men's and women's center to help get their lives back on track.
I remember hearing some amazing life stories of drug addiction, prostitution, alcohol and physical abuse, and more. These people were shown the love of God in the most practical ways, introduced to the power of God by the Holy Spirit, and many were born again, Spirit filled, and found real love and success in walking with the Lord. I was always amazed and encouraged to hear their stories and see the transformation. The church has now moved to Ft. Myers, Florida but it continues the work among the numerous street-people who come to warmer climes in order to take refuge from the cold up north.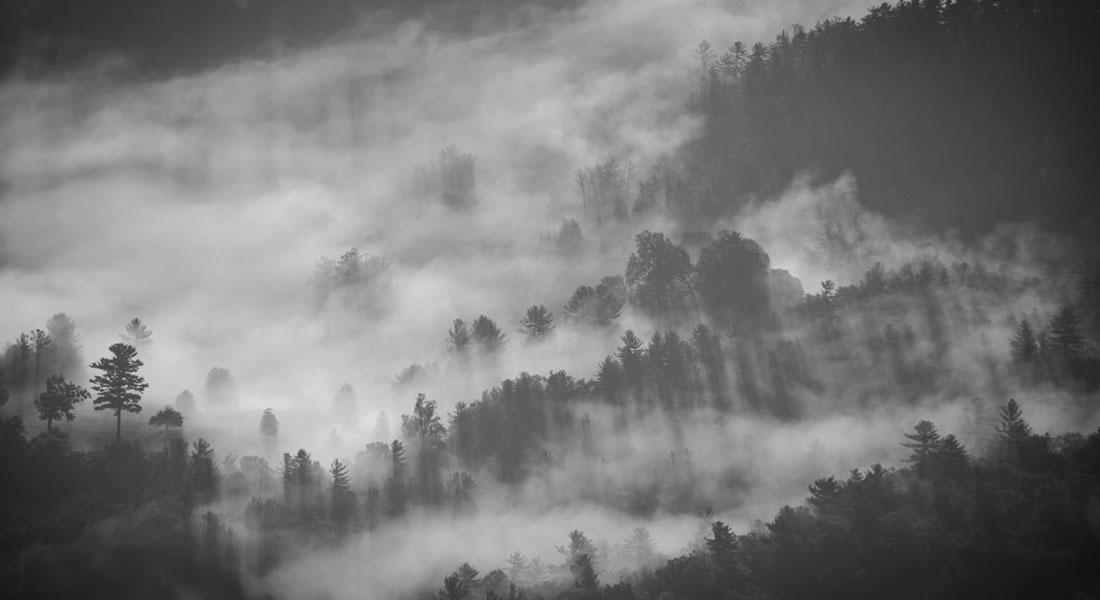 Another area that the church has grown is in their love and support for Israel and the Jewish people worldwide. Pastor Gaspar has traveled many times to Israel and now heads up a coalition of pastors and churches that support and honor the Jewish population of southwest Florida. This past weekend we helped with the praise and worship for their yearly gathering and prayer in a local park. Many area pastors and ministries joined together to pray, repent, worship and honor the Lord in unity. It was very inspiring and I was glad to participate with them all.
The meetings at Word of Life were dynamic and filled with the presence of God. I brought my wife Luanne with me as I had to drive down and I already spend way too much time apart from her. The prophetic word was really rich amongst us and my wife is a very willing participant in anything having to do with Yeshua! If you are ever traveling in the southwest region of Florida I highly recommend you look up Word of Life; your spirit-man will be glad you did!

[/vc_column]