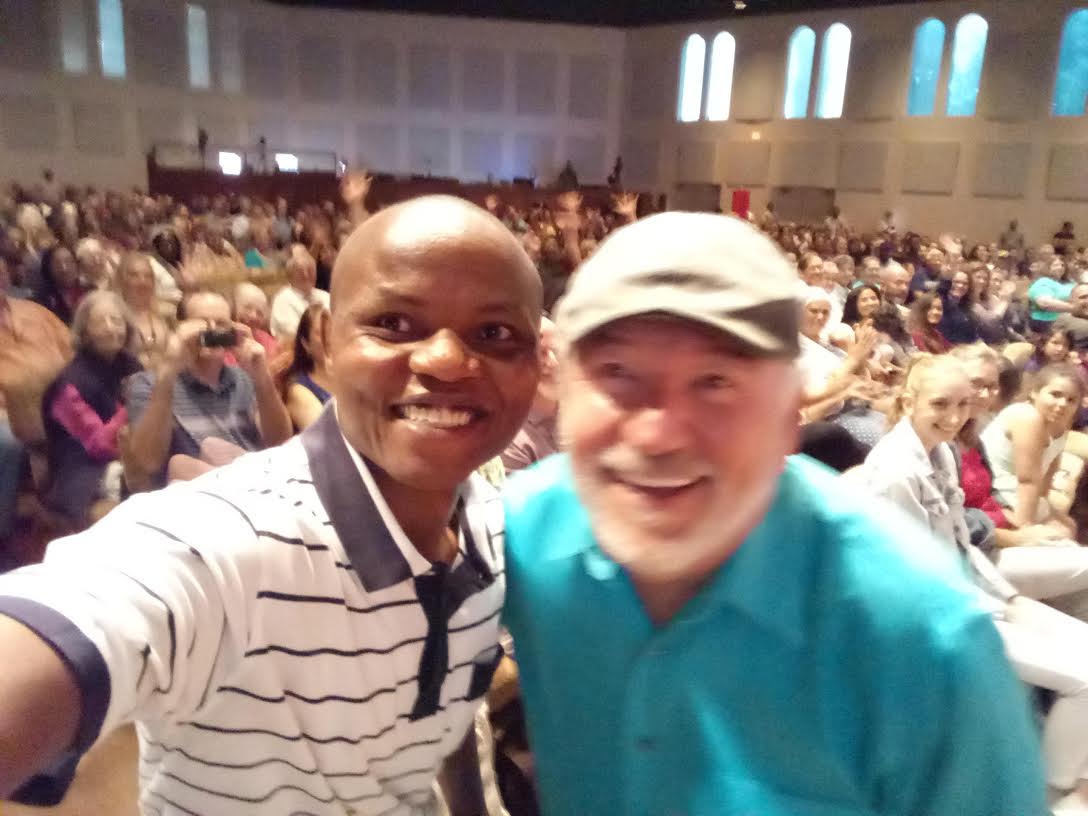 Praise the Lord Yeshua!
Abba Paul Wilbur,
It is my gratitude to greet you and thank you. Hope this email finds you very well.
My name is Patrick from Rwanda in East Africa, but now I am staying in Texas where I am going to school.
Last Saturday, I joined you at Baruch HaShem Congregation…was my first time to go to a Messianic Congregation, which really blessed me.
Secondly, I booked that date and determined to come and see you face to face for the first time! I grew up worshiping with you via video…I think it was 17 years ago when I started watching your praise and worship.
After arriving at Baruch HaShem, I approached a security man and showed him my passport and asked him a favor so I can meet you and greet you! "Am gonna try and see", He responded.
Miraculously you called me twice in the midst of hundreds of believers, and gave me 2 albums as a thank you for coming to your event!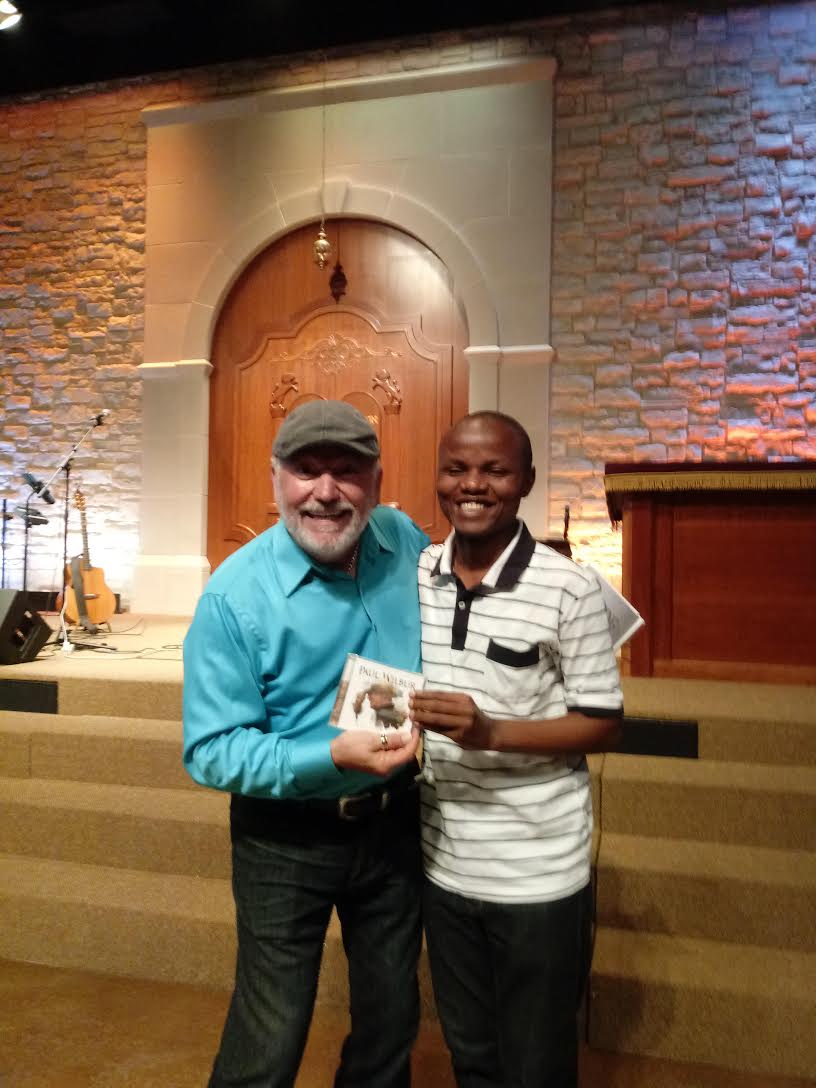 Lesson:
Thank you for your encouraging word: Send Judah First! I pray for God to be with me and being favored in concert.
Secondly, God showed me that He knows my Name! Which means he knows my heart's desire…which I can not fear anymore.
You are the first person, who taught me about Israel, and who caused me to fall in love with that special place. You also taught me to pray for Jerusalem and to bless them through your anointed songs! Will you please pray that one day I will be able to travel to Israel with you?
Greetings from Rwanda, it's a small country like Israel but the safest and cleanest in the region. The believers know you and we sing many of your songs.
Thank you,
Patrick
Sow and Help Us Reach the Nations