What is it?
I Stand With Israel is an outreach of Wilbur Ministries to equip, encourage and be a blessing to the entire nation of Israel. We have raised support for the IDF when they needed clothing for cold weather; helped fund playground renovation for after-school programs to the neediest of children; we support worship projects created in the land; the Fields of Wheat Project (uniting all believers, including the Arab community, to worship together in the Galilee), the King of Kings building projects, and much more.
Listen to the words of Yeshua in Matthew 25:40…
Truly I say to you, to the extent that you did it to one of these brothers of Mine, even the least of them, you did it to Me.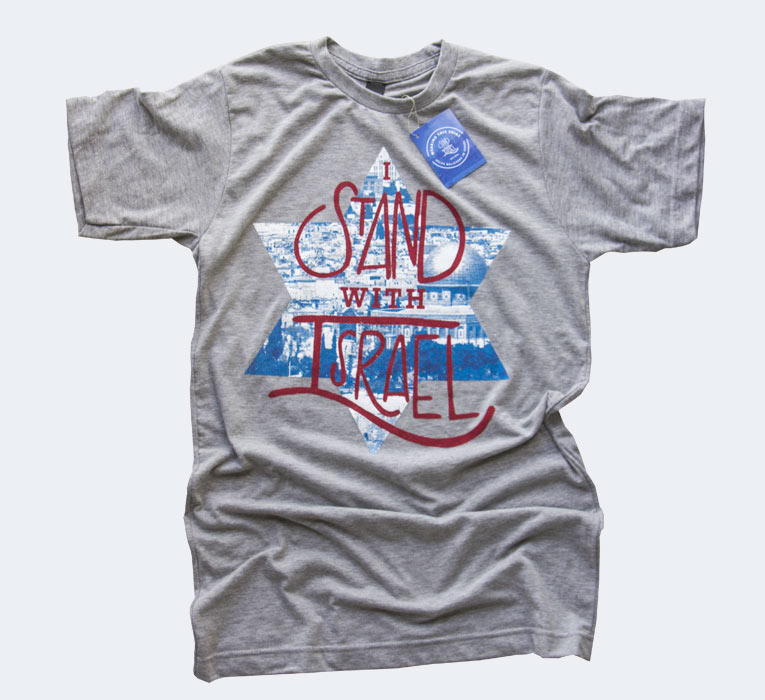 How can you join?
By sowing into Wilbur Ministries, you are empowering us to take these recourses and get them to the neediest of people. As a thank you for your gift of $30 or more, you will receive the ISWI t-shirt and orange wristband, showing your solidarity with the people of Israel. As believers, it is our duty to stand with Israel and show our love.
"As a thank you, we will send you the I STAND WITH ISRAEL orange wrist band so you can remember to pray for the believers and the Peace of Jerusalem"
– PSALM 122:6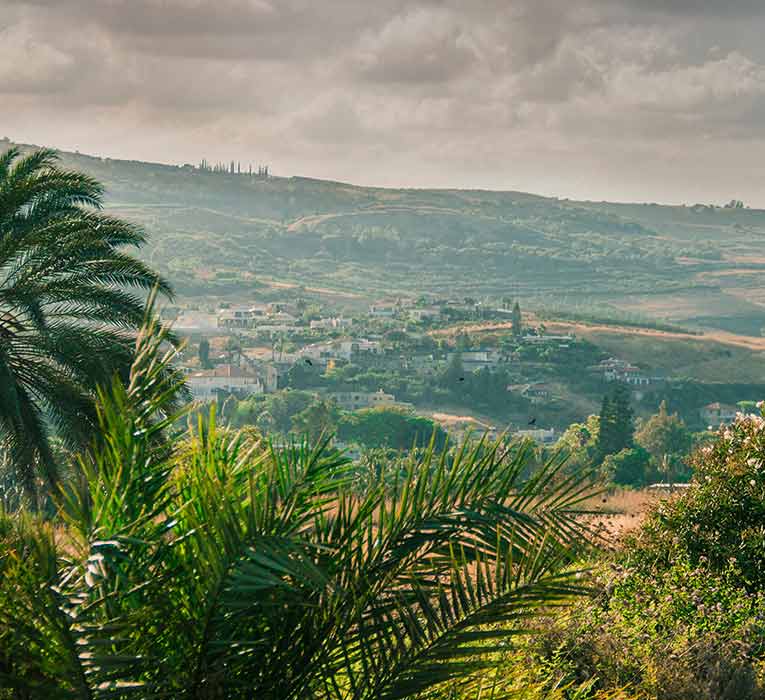 I Stand With Israel Gives to