06mayAll DayJACKSONVILLE, FLORIDA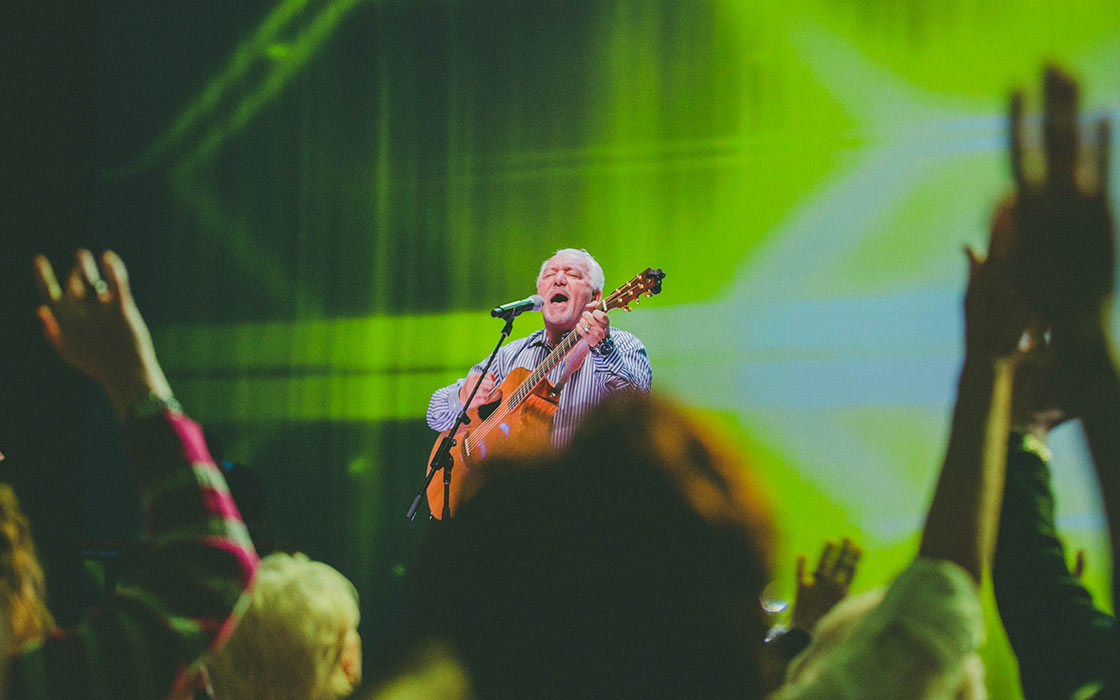 Event Details

First Friday Messianic Service

904-737-1121

Our dear friend Asher Intrater will be joining us to give us an update on Israel. We will also be celebrating the release of Paul's new album, Forever Good! You don't want to miss it!

The First Friday service of each month at Celebration Church is a Messianic service, which is an effective outreach to the Jewish community in our area. This service is held on the first Friday of each month at 7:30pm at the Celebration Arena and includes dynamic Messianic worship alongside strong biblical teaching centered on the Jewish roots of our faith.

The service is Jewish in form in that we light shabbat candles, read from the Torah in Hebrew, close the service with the Aaronic Blessing in Hebrew and worship with songs that are Messianic in flair and lyric. Both Jews and Christians will feel at home during this service and encounter the God of Israel in a new way.

Childcare is available for children ages 6 weeks – 5 years.
Location

Celebration Church Arena

9555 R G Skinner Pkwy, Jacksonville, FL 32256